Dog identification cards are made possible by our latest sponsor:
MadeIn415 San Francisco Web Development!
madeIn415 - San Francisco Web Development for Small Businesses, Startups and Non-Profits.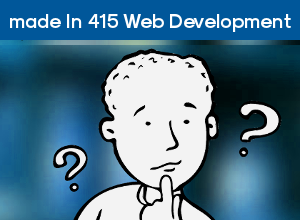 Learn more about Madein415.com's Web Development creating custom websites, databases, CMS'es and much more. Masfina's technologies include HTML5, CSS, jQuery, PHP, mySQL, Wordpress, and Responsive Development.
Interested in promoting your company on our website or downloadable identification card? Contact dog & cat IDs