Contact dog & cat ID
Contact us with any inquiries or just to say Hi!

All fields optional ( except one! )
Show our friends' ads some love. These ads help DogandCatId's hosting fees!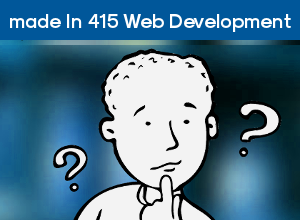 Learn about expanding compassion.
Go vegan for the animals, the environment, and your health.
Learn more...
Adopt from your local shelter or animal rescue!
YOU can prevent pet overpopulation!
Please spay or neuter your pet.
Never buy any pet from a puppy mill, breeder, or a pet store.